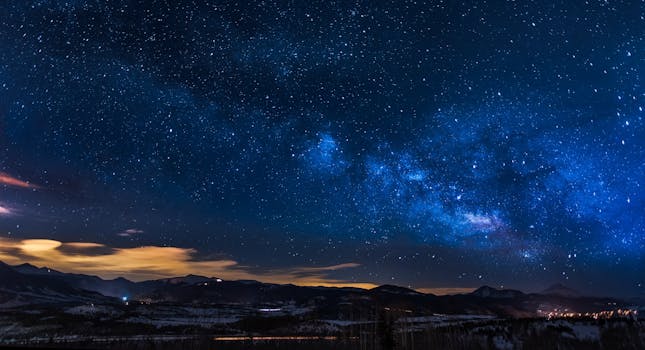 Hello! My name is Terrence. My Burmese name is Htet Paing and I am 13 years old now. I am pleased to tell you about me.

I was born and am still living in Yangon, Myanmar. I have so much fun at this school and I have made lots and lots of friends too. Now I am in grade 7.
I am really in love with Science. I  love playing basketball. My ambition is to become a science engineer.     
My father and mother are both business people. I"m also interested in astronomy.  I read books about astronomers. That's my favorite hobby. My biggest dream is to have my own private jet.

So this is all about me. Call me if you see me at school! 🙌🙌