My aims and my goals. 🙂

June 6th was the last day of school of the previous school year, but I really enjoyed my summer. After school closed, I got to do some fun hings like Arts and Music. Also my family and I decided to go to Bangkok. We went to Bangkok for  week with TG Airlines. I was really surprised because I saw Mr.Sabo in Bangkok. He was at a McDonald's. I don't think he remembered me. LOL.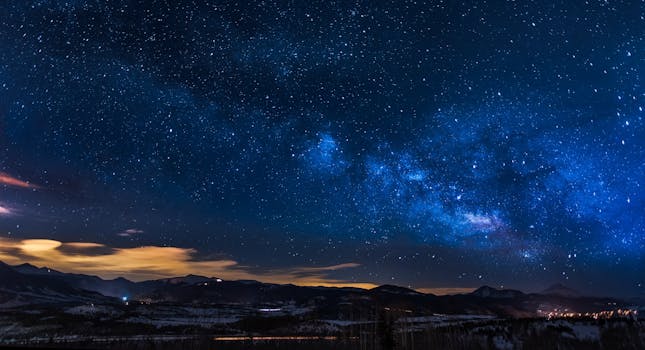 Hello! My name is Terrence. My Burmese name is Htet Paing and I am 13 years old now. I am pleased to tell you about me.

I was born and am still living in Yangon, Myanmar. I have so much fun at this school and I have made lots and lots of friends too. Now I am in grade 7.